Buy, Sell, and Invest with Confidence
Helping make real estate accessible and achievable
Find a Home You Love in Sacramento.
Search our local listings to find the perfect place to live or invest for you and your family.
We help you find a home you'll love!
You deserve to work with professionals that you can trust. We understand that your goals, circumstances, and timelines are unique to you, and so work to create a strategy that is tailored to you.
Buy
With a clear strategy, market insights, and our proven experience we can help turn your home buying dreams into reality.
Sell
Our goal is to help you navigate the marketing, negotiations, and transaction to ensure a smooth and successful experience.
Invest
We're committed to helping you create, deploy, and execute a real estate investing plan that is rooted in your goals and tailored for you.
Featured Properties
Find the perfect home in Sacramento for you and your family.
At the PIRE Team, we believe that homeownership and real estate investing should be accessible and achievable for everyone
We make sure to understand your goals and circumstances
We research, negotiate, and secure the best deal for you
We help you successfully navigate the financing, inspections and closing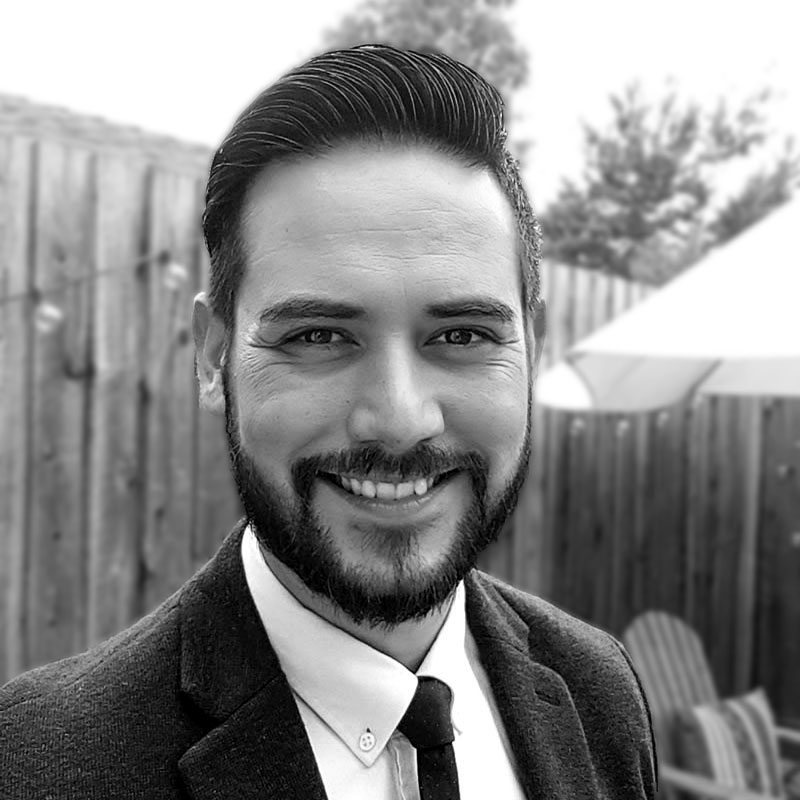 About Eduardo
Hi, My name's Eduardo and I'm a proud member and Lead Realtor for The PIRE Team. I have the pleasure of working with folks from across the spectrum to help them clarify goals and navigate a smooth and successful transaction. With a background in education and advocacy, I bring a collaborative approach to working with Buyers, Sellers, and Investors to help them achieve their real estate goals. When I'm not actively helping people navigate their real estate goals, you can find me working with local businesses and nonprofits to strengthen their sustainability, volunteering with my local school district, or spending time with my wife and daughter playing a board game or watching a movie. Y si, hablo Espanol.
If you are interested in purchasing a home reach out to Eduardo immediately! … Eduardo made my first home buying such a positive/easy experience that I have already recommended friends and colleagues to him. I HIGHLY RECOMMEND Eduardo!!.
–Jenelle
If you're looking for someone that has their finger on the pulse on Sacramento real estate, Eduardo is your guy. Raised in the Capitol, Ed is familiar with the varying neighborhoods and the tempo of the game. Thank you for guiding us into our first home Eduardo.
-Christian & Cass
Eduardo was a rock star throughout our entire home buying experience. He set up all showings we wanted immediately, answered all of our questions day and night … to make the process as smooth as possible. I would definitely recommend Eduardo to anyone!
-Melissa & Zach
Eduardo was nothing short of amazing. He is very diligent, responsive, and personable. He put our needs first. We never felt like we were in a rush or pressured to make any big decisions … Thank you for all the help! We appreciate it so much!
-Talitha & Ashley